Long before you were born, a very strong wise woman said this:
Every great dream begins with a dreamer. Always remember, you have within you the strength, the patience, and the passion to reach for the stars to change the world.

Harriet Tubman
And now two amazing Black women have shown you new dreams that are possible to achieve.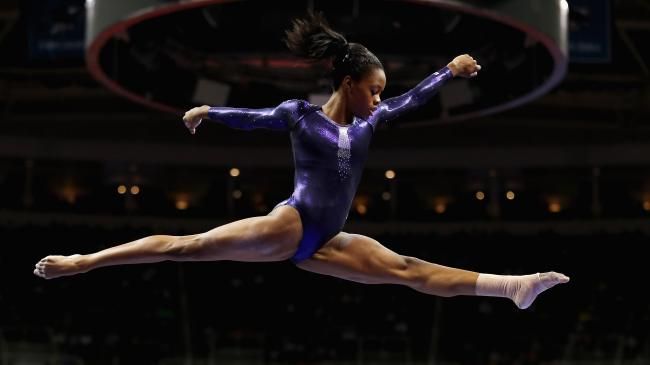 That's how its done.